You Name it, We Customize it!
From the products we carry with us to the clothing we wear, it's all a representation of who we are, what we like and what our style is. At Beelart Embroidery, we believe style comes from within, not off-the-rack! It's why we offer Corvallis, OR customers access to professional embroidery, screen printing, heat graphic transfer and crystal design customization services for apparel and clothing. For more than 20 years, our embroidery shop has brought your personal styles to life on a wide range of products—from everyday apparel and accessories, to custom horse blankets and dog coats.
Pick your favorite design and something from our catalog and let us combine them together into something that's unique to you. whether it's a single item that's beautifully embroidered or you're looking to us as a screen-printing shop capable of large run customizations. We scale up or down to meet the needs of our customers, and you can be sure that everything we do is rooted in rich detail. We may work fast, but we never skip over the important steps! The result is a custom product that's individualized specifically for you.Come visit our custom screen printers at our screen-printing shop in Corvallis, OR or catch up with us on the road. We're a frequent flyer at local equestrian events, as well as craft shows and more. You'll get a feel for our products and see firsthand our attention to detail as we customize them. We love meeting new customers and always take the time to get to know you and your style. It's part of the reason we're able to bring embroidery and screen printing to life so well! For individuality at an affordable price, give us a call today!
Our capabilities focus on embroidery, screen printing and custom heat-transfer logos.
We work with a wide range of equine-focused companies and offer horse blankets.
We offer local delivery, as well as shipping. We also travel to horse shows in the area.
We're known for our quick turnaround and great attention to detail on all customizations.
Our employees have over 20 years of experience and are highly trained and educated.
No Job is Too Big or Too Small
From screen printing for apparel to heat-transfer logos, we're your all-in-one embroidery shop for customizations. Contact us today about your project!
Contact Us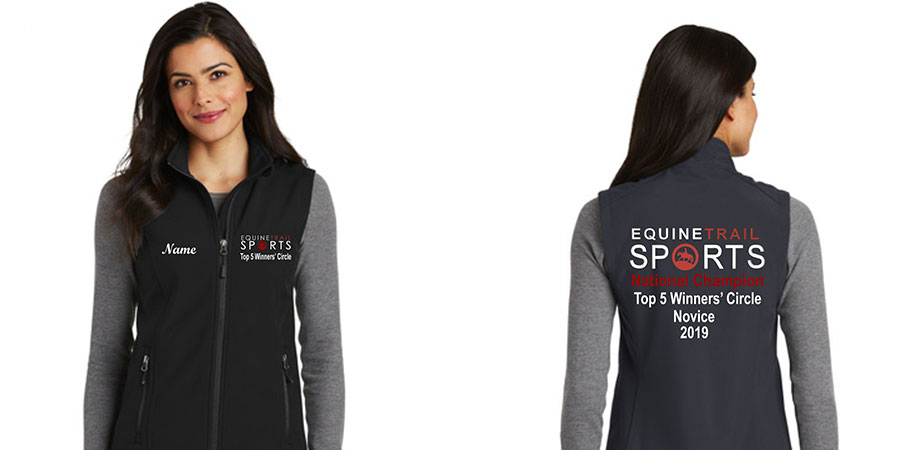 Custom embroidery and screen printing shop serving clients in the following areas:
Corvallis, OR
Monroe, OR
Philomath, OR
Blachly, OR
Halsey, OR
Shedd, OR
Tangent, OR
Albany, OR
Alsea, OR
Junction City, OR
Harrisburg, OR
Blodgett, OR
Cheshire, OR
Eddyville, OR
Brownsville, OR
Monmouth, OR
Crabtree, OR