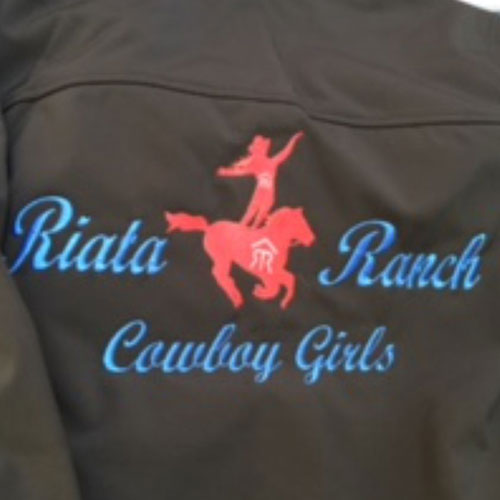 Custom embroidery
With state-of-the-art embroidery machines, we're able to customize just about any piece of apparel or accessories. We're the choice for custom embroidery services for clothing, hats, bags, animal products and much more. We have a full catalog of products for you to browse and can embroider any design!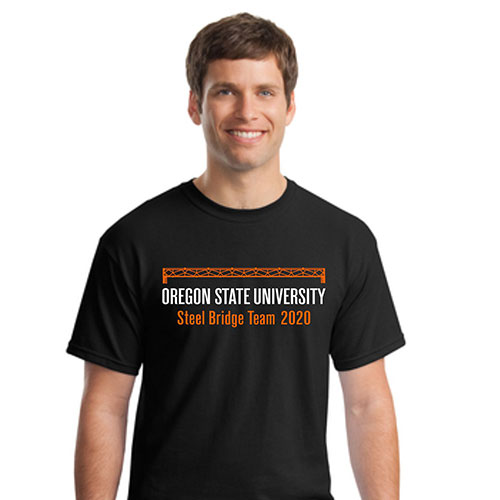 Custom screen printing
Custom screen printing is the simplest way to customize large runs of products. Whether you're branding your operations or selling your own custom apparel, we provide screen printing services in any capacity—from a few items to a few hundred!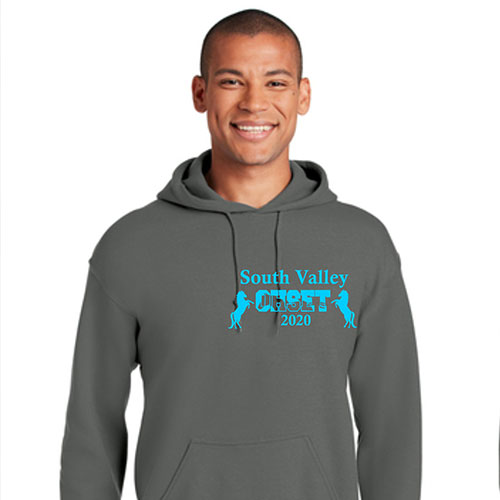 Heat-applied graphics
Heat transfer graphics are a simple way to customize your apparel with complex, full-color, detailed graphics. We offer heat-applied graphics and can take your existing graphic or logo and turn it into a heat transfer, for use with any type of apparel or accessory
Heat-applied crystal designs
Using Korean heat-applied crystals, we create sparkling accents on your clothing or accessories! They're available in a wide range of colors and styles, safe for machine wash and totally customizable. We offer a range of pre-made styles, as well as designs by request.
Don't forget to flip through our complete catalog to see the many options and accessories available to you! Our mission is your satisfaction, and we're happy to customize products to-order for each customer.
Products We Customize
We've made a name for ourselves across Oregon at equestrian events, selling customized horse blankets. But that's only a small segment of the products we customize! Our capabilities extend to all types of apparel products, accessories, pet products and much more. Browse through our catalog or let us introduce you to some of our most popular products!
Awards
Schools/Sports Teams
Heat-applied crystals
Dog jackets
Hats
Custom horse blankets
Jackets
Shirts
Brands We Carry
Quality is everything in a product. To ensure our customers get the finest in customized goods, we bring you proven products from trusted name brands. Some of the bestselling brand names we carry include:
Personalized, Individualized Products
Contact Beelart Embroidery today to inquire about custom embroidery services, screen printing, heat transfer graphics, crystal designs, custom horse blankets, and more. We work quickly to ensure your customized products come out looking completely unique and personalized to your tastes. Contact us today at 541-929-5688.